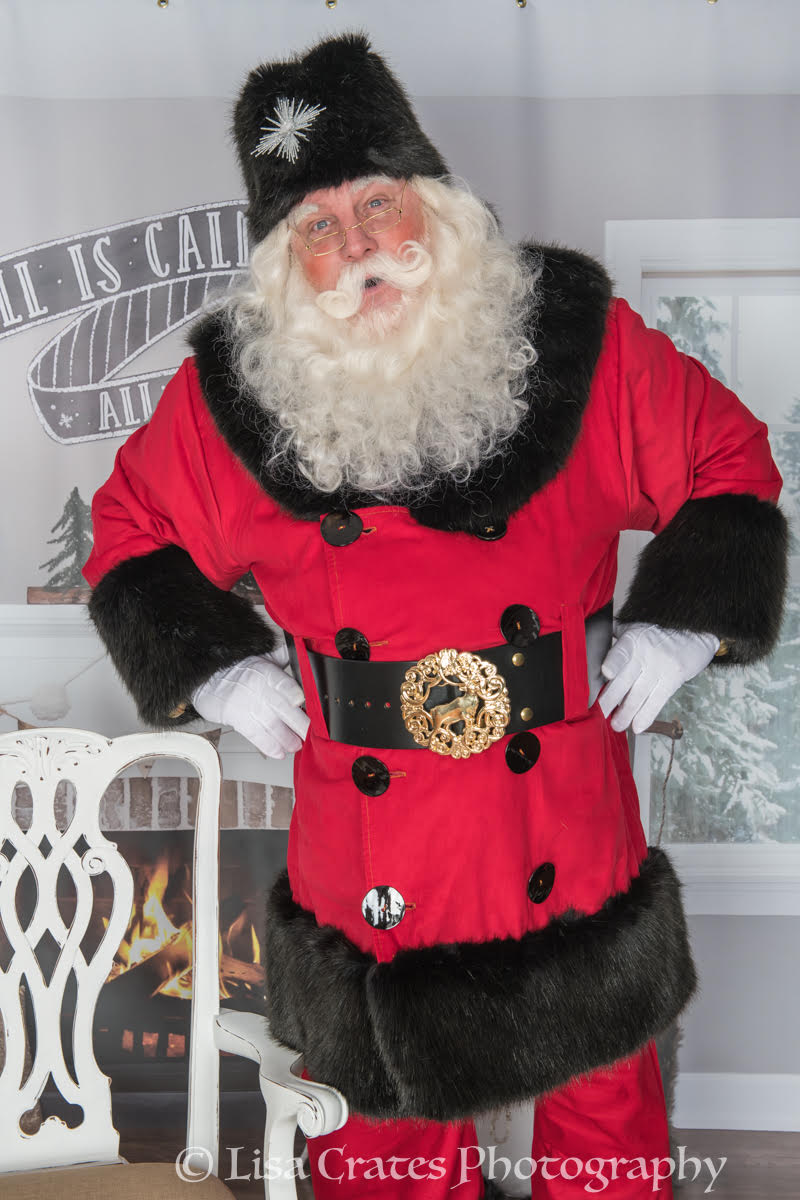 Santa Doug's Background
With over 40 years playing Santa Claus, Santa Doug will make your visit special. He has made over 20,000 children happy by listening to their requests.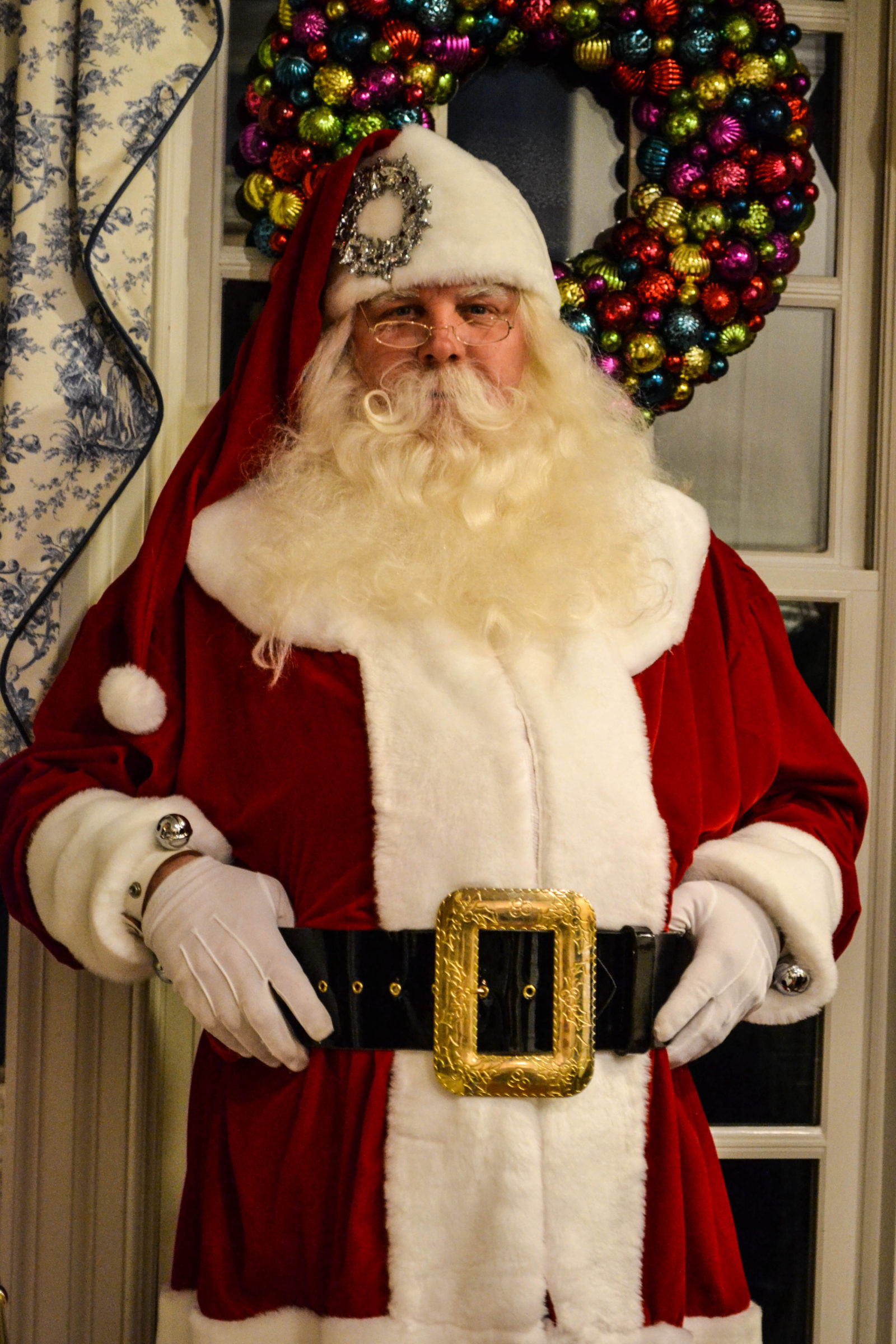 Santa Doug's Professional
A graduate of the C.W. Howard's Santa School Santa Doug uses his skill set to entertain and visit both children and adults. All of his equipment is professional and custom made. Santa Doug visits schools, hospitals, homes, parties and apartment complexes.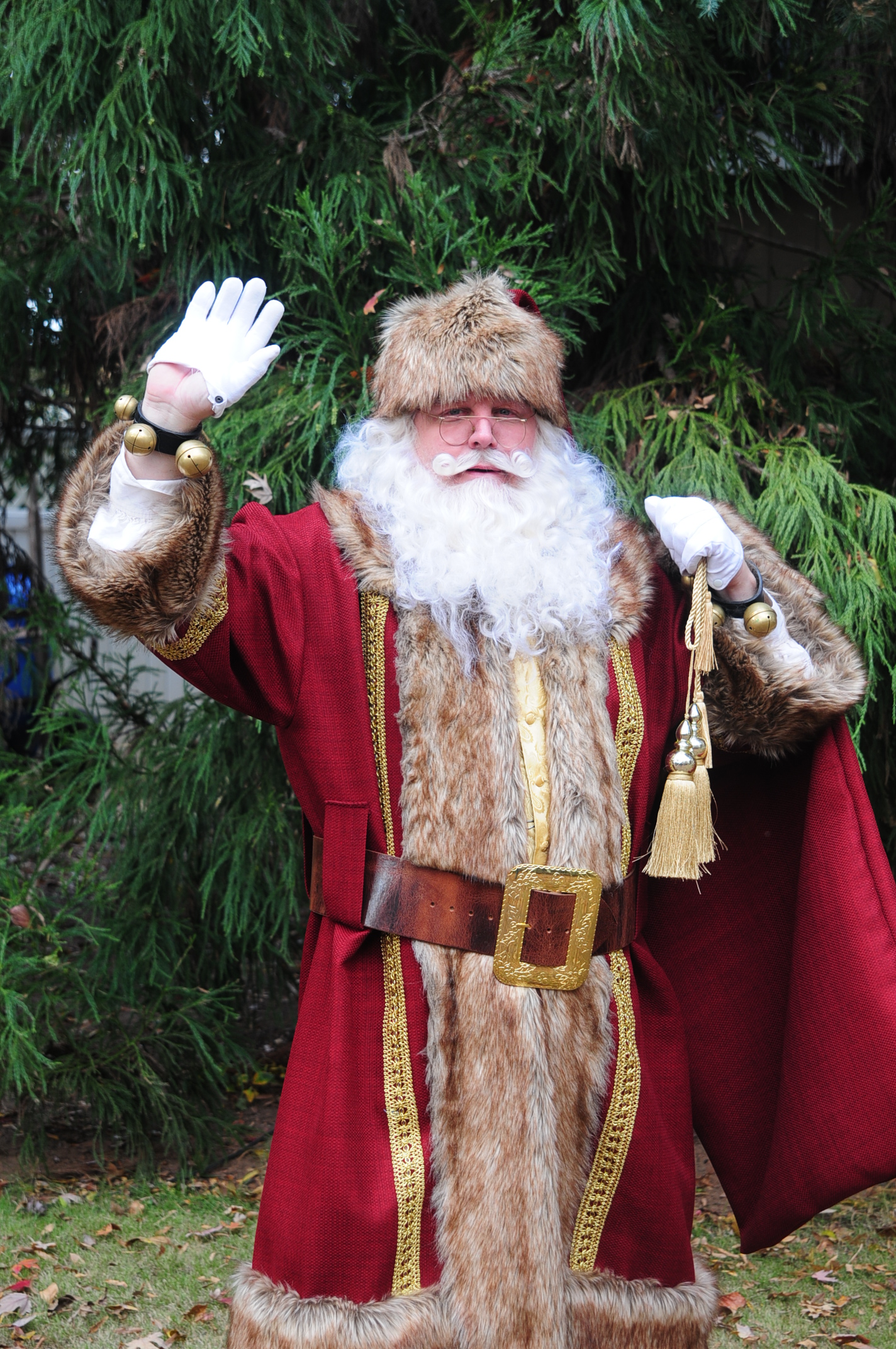 Santa Doug is Unique
Santa Doug dons the traditional red and white Santa suit with various styles and furs, each are unique and custom made. Additionally, he has over 5 suits that are unlike any on the market. They are vintage santa suits made from pictures and postcards from the late 1800's of Jolly ole St. Nick.
Hire the Best!
Anyone can put a cheap santa suit and throw out a ho ho ho, but only a Professional Santa can convince 10 year olds that he is Santa.
Santa Doug uses his 40 years of experience to become Santa. His suits are custom made, his bells are real solid brass sleigh bells and his HO HO HO is truly convincing. His beard is real hair, hand tied and custom fitted for him.
Santa Doug has a variety of suits and toy bags each one of a kind.
He is available for visits or for hourly rates. Hire the BEST!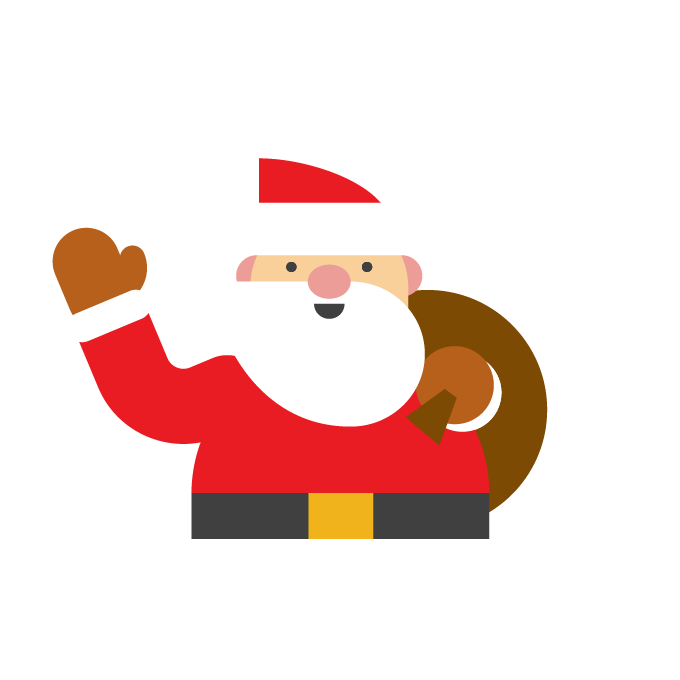 Book your visit now!
Book Santa Doug now for your visit 704-502-2500